Kitty City(tm)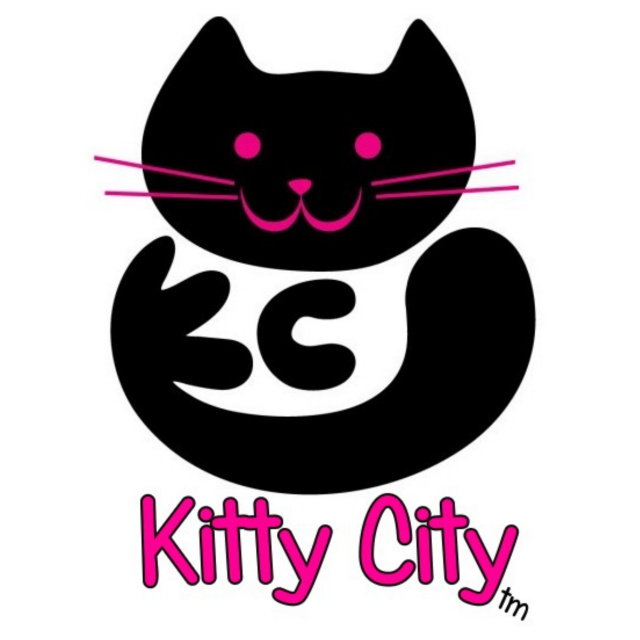 Kitty City at Wildhorse Ranch Rescue is a place where our sanctuary cats live. When the ranch was purchased in 1995, there were about 62 feral cats. With the help of Christi Benigni, we trapped and spayed/neutered all of the cats at Kitty City. Christi went on to become a Doctor of Veterinary Medicine and has helped the animal community for decades. Over the years, we have taken in feral cats for other cat organizations when the cats were in danger due to environment or potential harm from humans. Because we completely operate on donations, we need your help to continue to provide a safe place for kitty cats in need.

We now have a new cat atrium called Kitty Kastle in honor of MaryAnne Majestic and Lisa Burke.

Please consider contributing to the care, safety & well being of our kitties
by clicking on a donate link of your choosing below...
Wildhorse
501(c)(3) charity
Mailing Address: PO Box 3080 Gilbert, AZ 85299-3080
Physical Address: 11811 S Lindsay Road Gilbert, AZ 85296
Phone: (866) 926-8007 info@whrr.org