(Pick out a few of the items below from your local retailer and drop them off at our ranch
or order from our Amazon Wish List.)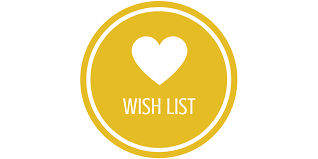 Equine Care:
Supplements
Farnam Apple Elite Electrolytes (Spring/Summer time ONLY)
Horseshoer's Secret Pelleted Hoof Supplement
Care Items
Surgical Gloves (Medium and Large)
Dyne High Calorie/Weight Gainer Liquid
Feed*: Alfalfa/Bermuda Blend Pellets (Larkin Lite or Secate), Total Equine by Total Feeds,
Safe Choice Senior Feed, Alfalfa/Timothy Hay Cubes
*Can be purchased at Tractor Supply, Shoppers Supply, and other feed stores.
Cat Care
Other
Case of Bottled Drinking Water
Gift Cards: Amazon, Home Depot, PetSmart, Shoppers Supply, Tractor Supply and/or Walmart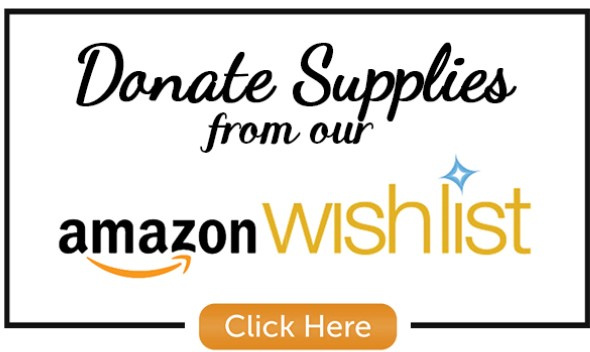 ** Amazon makes it easy for you to give to Wildhorse when you shop. If you log on to Amazon through www.smile.amazon.com, and choose Wildhorse as the charitable organization you wish to support, Amazon will donate 0.5% of the price of your eligible AmazonSmile purchases to us. How easy is that? You shop, they give! **Please note: the above linked items will take you to Smile.Amazon.com. Make sure to select Wildhorse as your charity of choice!