(Pick out a few of the items below from your local retailer and drop them off at our ranch
or order from our Amazon Wish List.)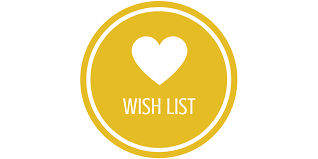 Equine Care:
Supplements
Manna Pro Cool Calories 100
Select the Best MSM - Joint Support
Farnam Apple Elite Electrolytes
Biotin Hoof Supplement
Equi Aid Psyllium Pellets
Bedding
Pine Pelletized Bedding
Care Items
Baby Wipes (Unscented)
Distilled White Vinegar
Durvet Fly Rid Plus Multipurpose with Citronella
Ideal Alushiled Aersol Bandage
Rubber Feed Bowls (4 quart)
Steel Wheelbarrow
Surgical Gloves (Medium and Large)
SWAT Fly Ointment (Clear)
All Natural My Pet Sunblock
Feed*: Alfalfa/Bermuda Blend Pellets (Larkin Lite or Secate), Total Equine by Total Feeds,
Safe Choice Senior Feed or Safe Choice Mare and Foal
*Can be purchased at Tractor Supply, Shoppers Supply, some Pet Clubs and other feed stores.
Cat Care
Cat Litter
Other
Case of Bottled Drinking Water
Paper Towels
Toilet Paper
Large Trash Bags
Gift Cards: Amazon, Home Depot, PetSmart, Shoppers Supply,
Pet Club, Tractor Supply and/or Walmart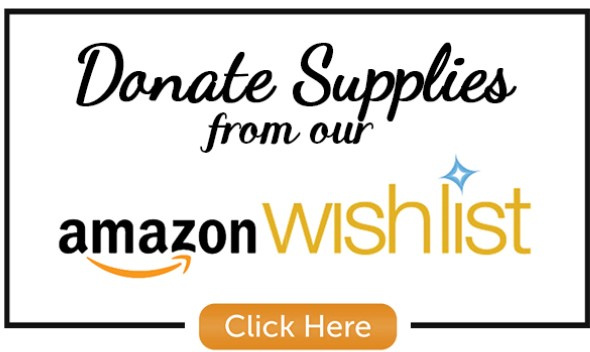 ** Amazon makes it easy for you to give to Wildhorse when you shop. If you log on to Amazon through www.smile.amazon.com, and choose Wildhorse as the charitable organization you wish to support, Amazon will donate 0.5% of the price of your eligible AmazonSmile purchases to us. How easy is that? You shop, they give! **Please note: the above linked items will take you to Smile.Amazon.com. Make sure to select Wildhorse as your charity of choice!