Exciting News for our Ranch Expansion Project!
We've purchased 100 acres in Ash Fork, AZ on Old Route 66
complete with a Caboose!
We call this property Wildhorse 66

To Set Up this Property and Save More Horses, We Need Your Help.

To Donate Any Amount, Please Click Here
To Donate for a Fence Panel with an Engraved Name Plate - Click Here
Fence Panels also make great gifts - be part of history and help horses in need on Old Route 66

We need to buy enough fencing to safely enclose 100 acres.
Overlooking part of our 100 acres at Wildhorse 66

Our 2 Stall Barn at Wildhorse 66. We will be adding large turnouts to the stalls.
Caregivers Cabin
The Famous Partridge Creek Bridge crosses our property at Wildhorse 66
Our Solar Shed. We also haul water. We are completely off grid.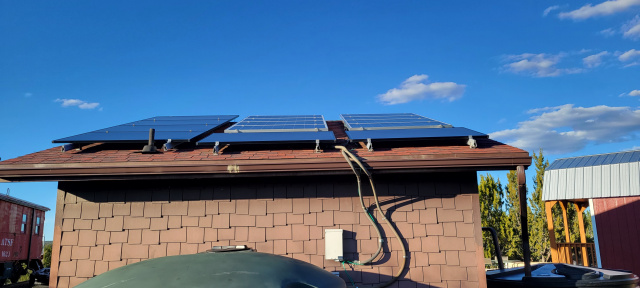 Our Solar Shed - Solar Bay on left and Full Bathroom on the right
Katy at Partridge Creek Bridge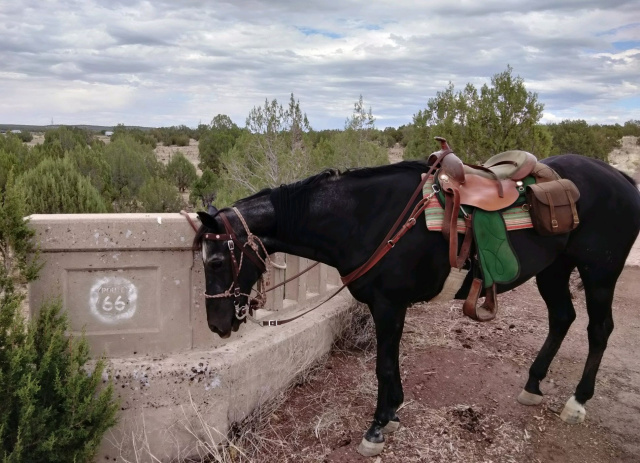 We plan to install a pond in the future
We will relocate our stalls and round pens to an area South of Caboose.
They have shade coverage that will also be installed.
Our Solar Shed and Bathroom Nighttime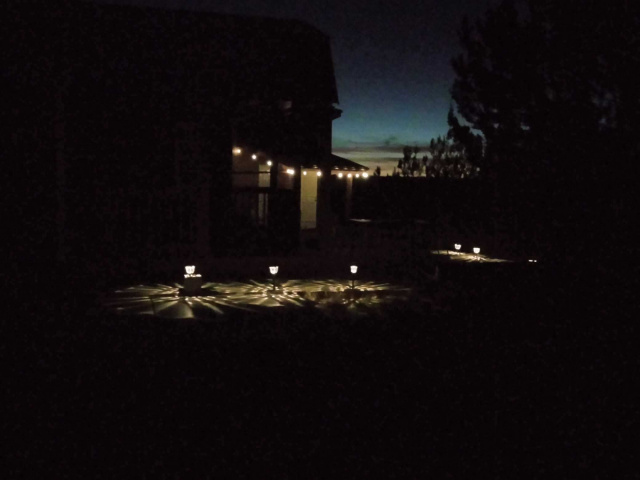 Caboose at Night