HavasuPups & HavasuHorses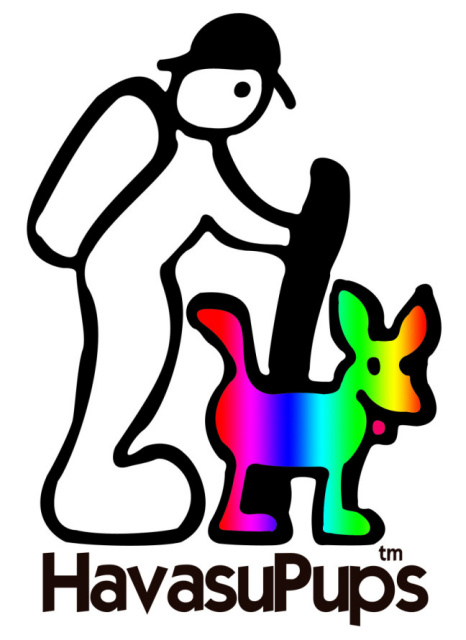 2023 Update: This program was started in 2008. When COVID hit we were not able to go to Supai every quarter and help with the unwanted HavasuPups or provide Spay/Neuter clinics for privately owned animals. Now that Supai back open to the public, we have restarted our HavasuPup and HavsuHorse Programs.

Note: If you are hiking/camping in Supai and you find a dog you would like to adopt, please ask to speak to the Animal Control Officer. You may fill out an Adoption Form and pay the adoption fee and they will allow you take your Adopted HavasuPup home with you.


You can help a Havasupai Grand Canyon Hiking Dog have a better life.
These dogs are known as the HavasuPups!
We also bring out unwanted kittens/cats and we assist with
medical care for the horses and livestock.
If you can't adopt or foster, please consider donating an amount
each month to help us rescue more of these wonderful dogs, kitty cats
and to help the horses that live in the village!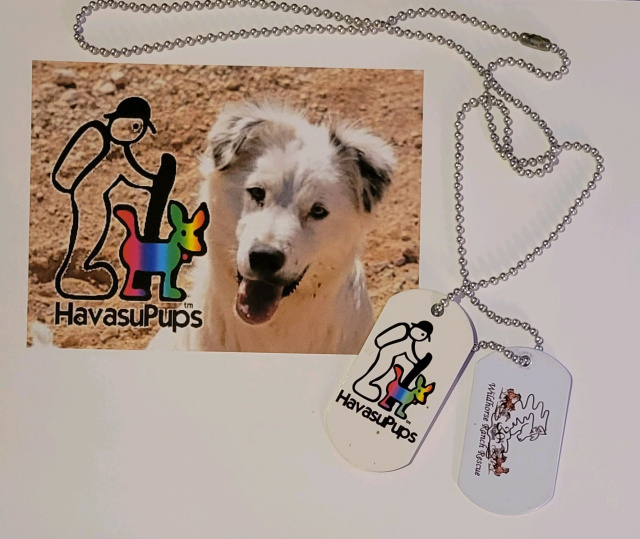 Starting in 2008, we went into the Havasupai Village roughly every 3 months to take food for the dogs, cats, livestock, and horses along with providing medical care to the animals and spay and neuter services. We bring out as many unwanted animals as we can and find homes for them.
We work directly with Supai Animal Control and we are thankful for the dedication and assistance they provide to help reduce the unwanted animal population in Supai.


Bender, a HavasuPup, finds a wonderful home.
"

Bender, sleeping with one of his new family members.
Bender is one of the rescued hiking dogs from the Grand Canyon Havasupai Falls area.
Bender got his name because the hikers that found him, put a 'Shaggy' Bender toy on his
collar and took pictures of him.
Benders are toys from HogWild Toys.

"
Amanda with HavasuLou, Dr. Acer, Dany with Bender Dog, and Kim with Mamma Dog
May 23, 2008 Kingman Arizona

We left 3 large bags of dog food at the hilltop for the dogs we had to leave behind.
Bender and Mamma are at Second Chance Center for Animals in Flagstaff, AZ.
HavasuLou has been adopted

The objective is to spay/neuter the dogs and provide veterinary care and food on a regular basis.
We have created a separate account for the HavasuPups and all donations for the dogs will go to that account and be used for the objective outlined above.
We need your help in the form of donations for vet care/spay/neuter and foster and adoptive homes.
Click here to learn more about our HavasuHorse Program.
| | | | | |
| --- | --- | --- | --- | --- |
| | | | | |
| | | | | |
| | | | | |
Wildhorse Ranch Rescue, Inc. aka Wildhorse
501(c)(3) charity ~ Established 1995
Mailing Address for ALL correspondence: PO Box 3080 Gilbert, AZ 85299-3080
Physical Addresses: WHQ ~ Wildhorse Head Quarters 11811 S Lindsay Road Gilbert, AZ 85296
Certified Foster Facility - San Tan Valley, AZ
W66 - Wildhorse 66 ~ 3555 W Old Hwy Ash Fork, AZ 86320
Phone: (866) 926-8007 General inquries info@whrr.org Volunteering ecreeger@wildhorse.org