November 11, 2020 @ 3:33 PM
On this Veterans Day we honor America's Veterans for their patriotism and sacrifices made serving our country for the common good.
We are privileged to have some of these amazing individuals on our Volunteer Team. They will always have our profound gratitude, respect and admiration. Join us today as we celebrate our Veterans who Volunteer at Wildhorse.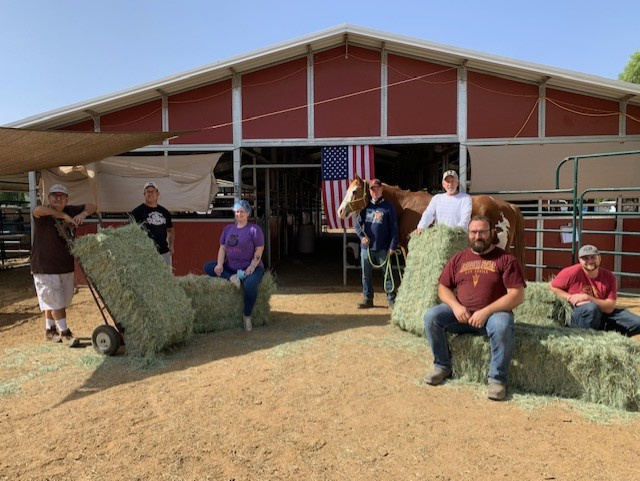 Left to Right
Terry Ricketts - US Airforce Veteran
Joe Alba - US Army Veteran
Amanda Benally -US Army Veteran
Brandon Bohannon - US Marine Veteran
John Reagan- US Army Veteran
Steven Latino - US Army Veteran
Simon Forsman -US Navy Veteran
Check our Instagram page and Facebook page throughout the day for their personalized stories